Choosing The Ideal Customized Corporate Gifts In Singapore
Zhao Rong Tan
Does the perfect gift exist? We know that finding the perfect corporate gift for your clients, employees, or business partners is not always easy. With so many suppliers in Singapore, finding the right one amongst them can be like finding a needle in a haystack, let alone selecting the right gift item for your recipient.
Thankfully for you, here at Vivopress, your time and interests are our priority. So, we are always happy to provide our recommendations and suggestions. If you are lost on where to start, browsing through our extensive catalogue is bound to give you some ideas.
Alternatively, it is also a good idea to kickstart your gift selection process by asking yourself these 4 questions:
Who are the gifts for?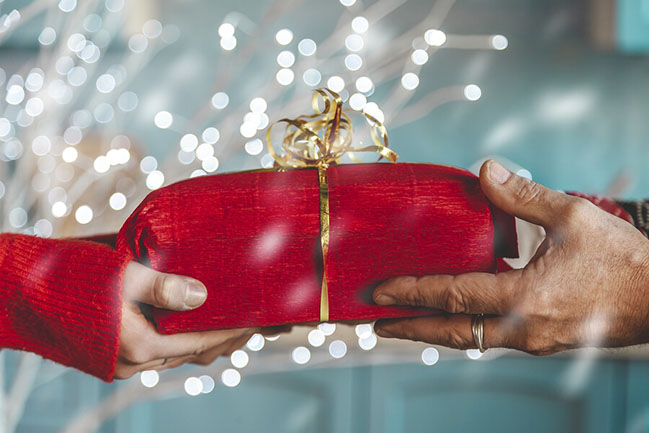 Knowing that they are your clients or employees is not enough. Instead, think about their demographics: Are they professionals in a specific industry? Are they of a particular age group? Do they have a common interest? Understanding your audience will help you choose unique gifts that are personalised and practical, and shows them your sincerity in putting thought into the gift.
What is your brand image?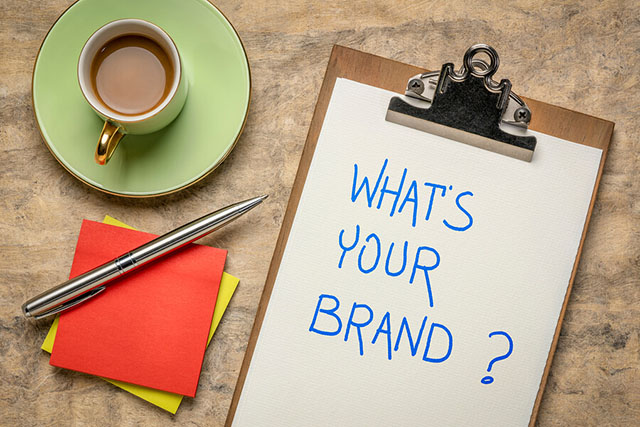 Don't forget – corporate gifts are effective marketing tools, so you don't want to miss out on this chance to brand the product well. We have tons of options to create customized and personalised products. Whether it is through a unique colour scheme, or an engraved or printed design, you can easily turn a product into a representation of your brand. As a bonus, a well-designed item is more likely to be appreciated and used by your recipient, so you should definitely not overlook the design aspects of your gift!
What's your budget?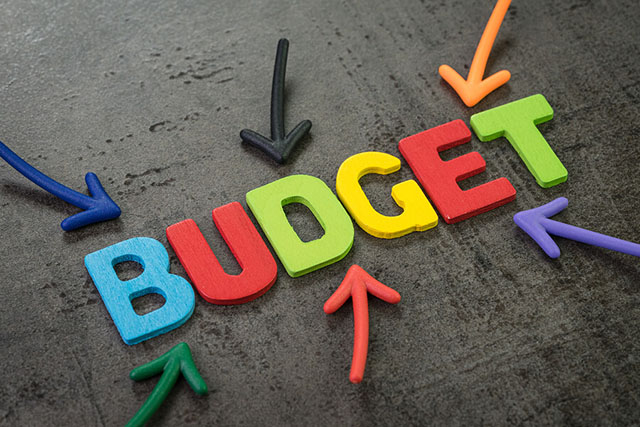 No matter your budget, there are abundant options for custom-made gifts available in Singapore. Setting a budget and quantity of items required helps you narrow down the scope so that you can work with a few ideas without getting overwhelmed. The great thing is, when you buy in bulk, the rates become more value-for-money. Enquire with us to find out about our products at each price range to get inspiration for gift ideas!
Do you need packaging?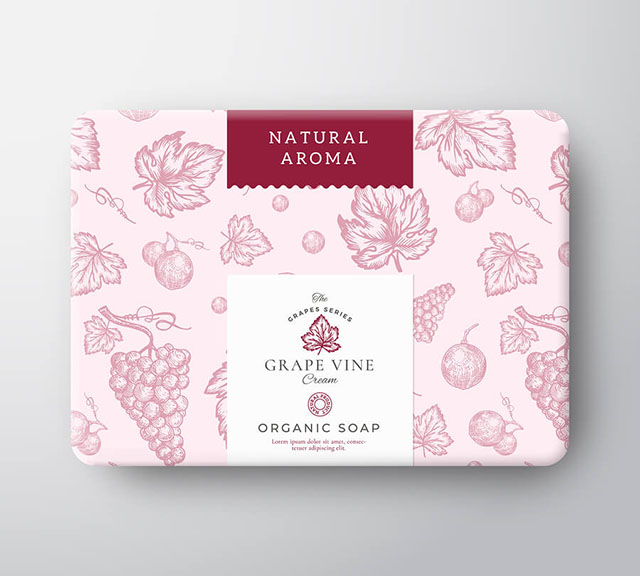 First impressions count! If you prefer to have packaging for your customized gift items that have a coherent design to your brand, don't hesitate to let us know. We have a variety of packaging options for different items, including custom-printed packagings. We also provide assistance for designing, should you require any.
By having the answers to these 4 questions ready, you will find the process to choosing the right gift immensely simplified. Selecting items that your recipients will love doesn't have to be a headache after all!
At the end of the day, having a thoughtful gift is worth the effort when you consider the relationships you build and maintain through this simple yet sincere gesture. Now that you know how to effectively choose the right gift, keep these questions in mind the next time you source for corporate gifts!